THE GREATER ONE
LIVES IN U :-)
| | |
| --- | --- |
| Posted on November 1, 2021 at 5:50 PM | |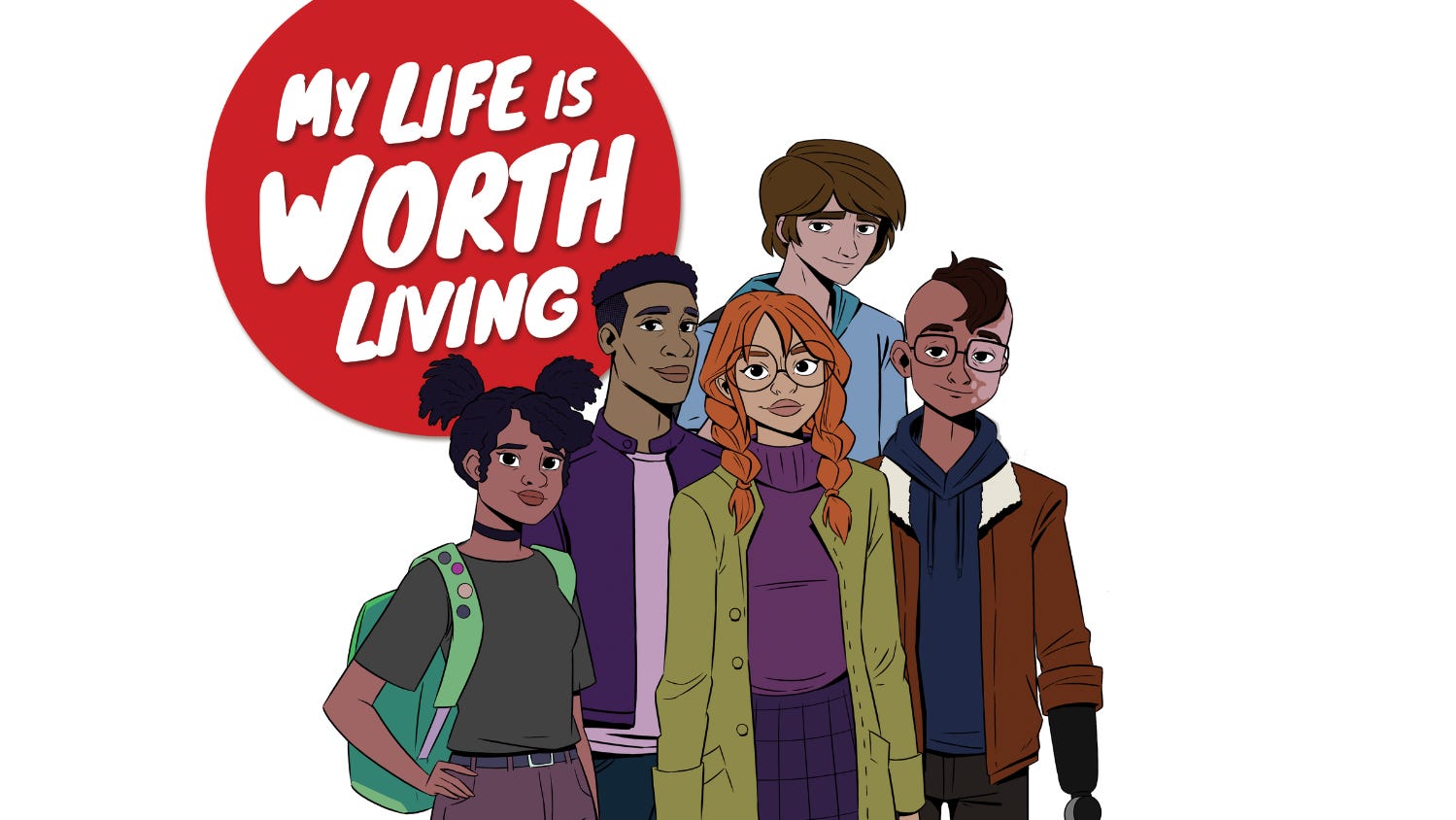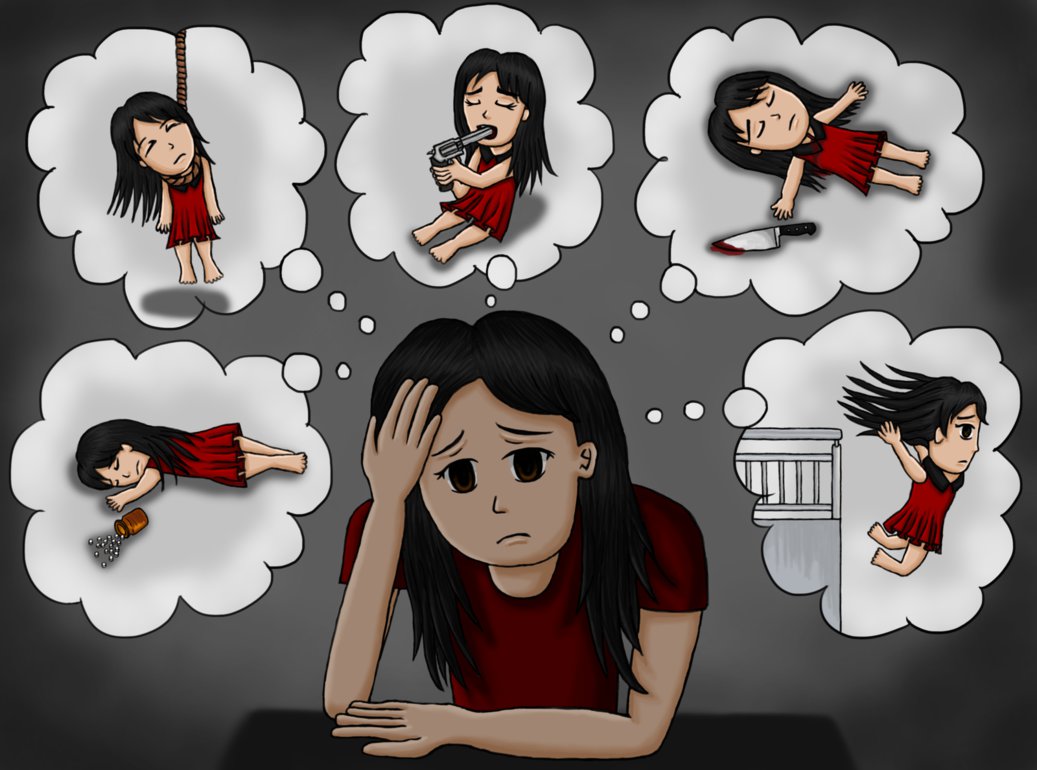 GREETINGS FAMILY
 WELCOME TO THE SUCIDAL IDEATION & 
CONFFESSION BOOTH, PLEASE FREE TO SPEAK ABOUT ALL THAT CONCERNS YOU.
THIS BLOG IS A SACRED CHAT ROOM, A RESPECTED ONLINE SPACE TO VOICE YOUR DEEP DARK INNER PAIN, TALK FREELY ABOUT YOUR SILENT CRIES, YOU INNER HIIDEN WORLD, SO THAT YOU MAY FINE PEACE TO CONTINUE SURVIVING ON EARTH IN THIS LIFE I CALL A JUNGLE.
PLEASE FEEL FREE TO LEAVE YOUR ADVICE, GUIDANCE, SUGGESTIONS OR ENCOURAGING MOTIVATIONAL THOUGHTS TO ASSIT OR UPLIFT OTHERS ON THEIR JOURNEY TOWARDS EMOTIONAL RECOVERY.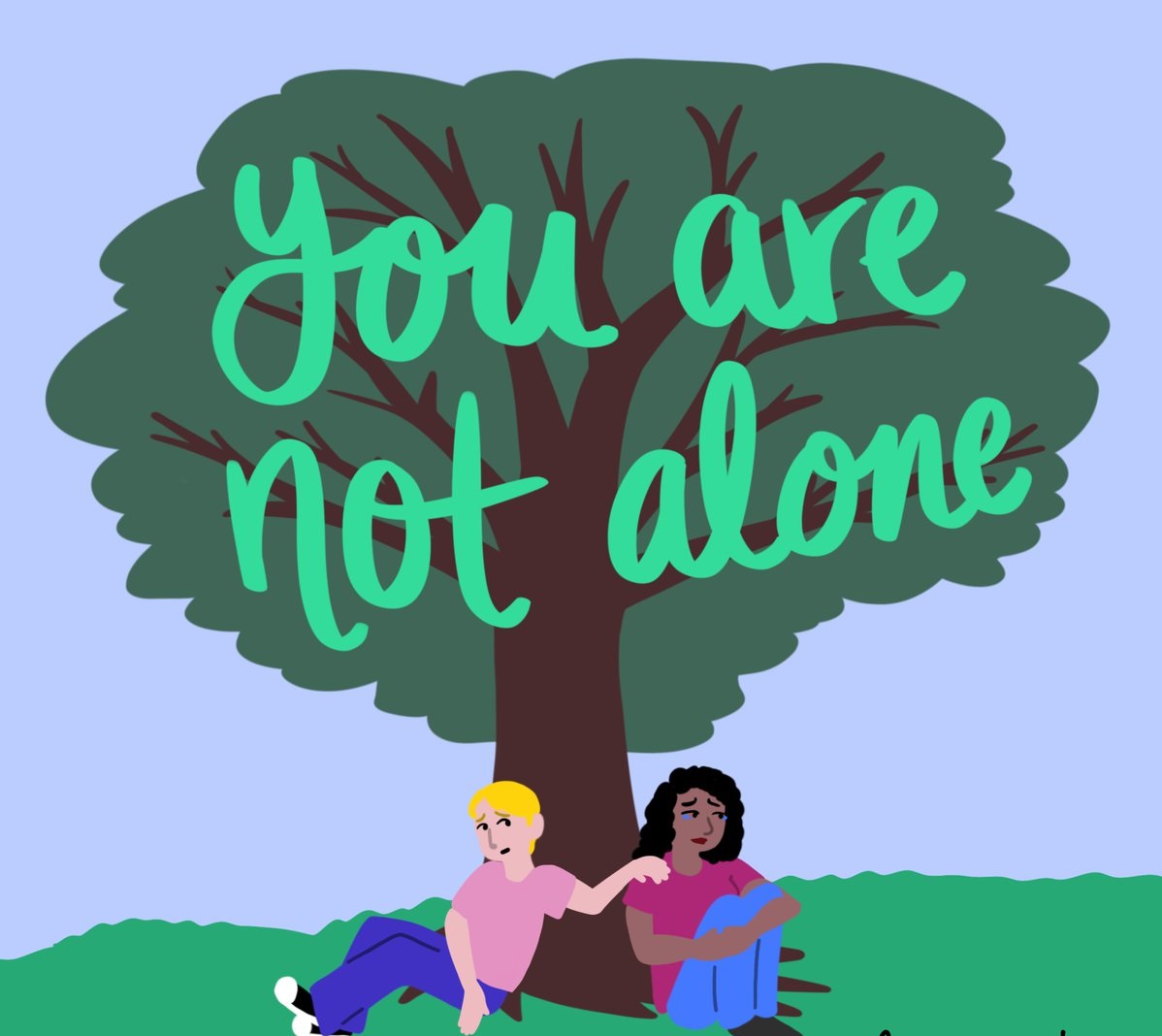 WITH THAT BEING SAID, FAMILY :-) COME ON INTO PATTIS LIVING ROOOM, WHRE YOU CAN SPEAK FREELY & SHALL NOT BE JUDGE, GRAB SOME TEA, JUICE, WATER, WINE, COMFORT FOOD OR SNACKS, PUT YOUR FEET UP & SPEAK NOW OR FOREVER HOLD YOUR INTERNAL BATTLE INSIDE...
HOW EVER IF YOU ARE EXPERIENCING A TRUE LIFE THREATINIG EMERGENCY, SEEKING OR NEEDING IMMIDIATE MEDICAL ATTENTION, PLEASE CALL 911 OR GET TO YOUR NEAREST EMERGENCY ROOM ASAP.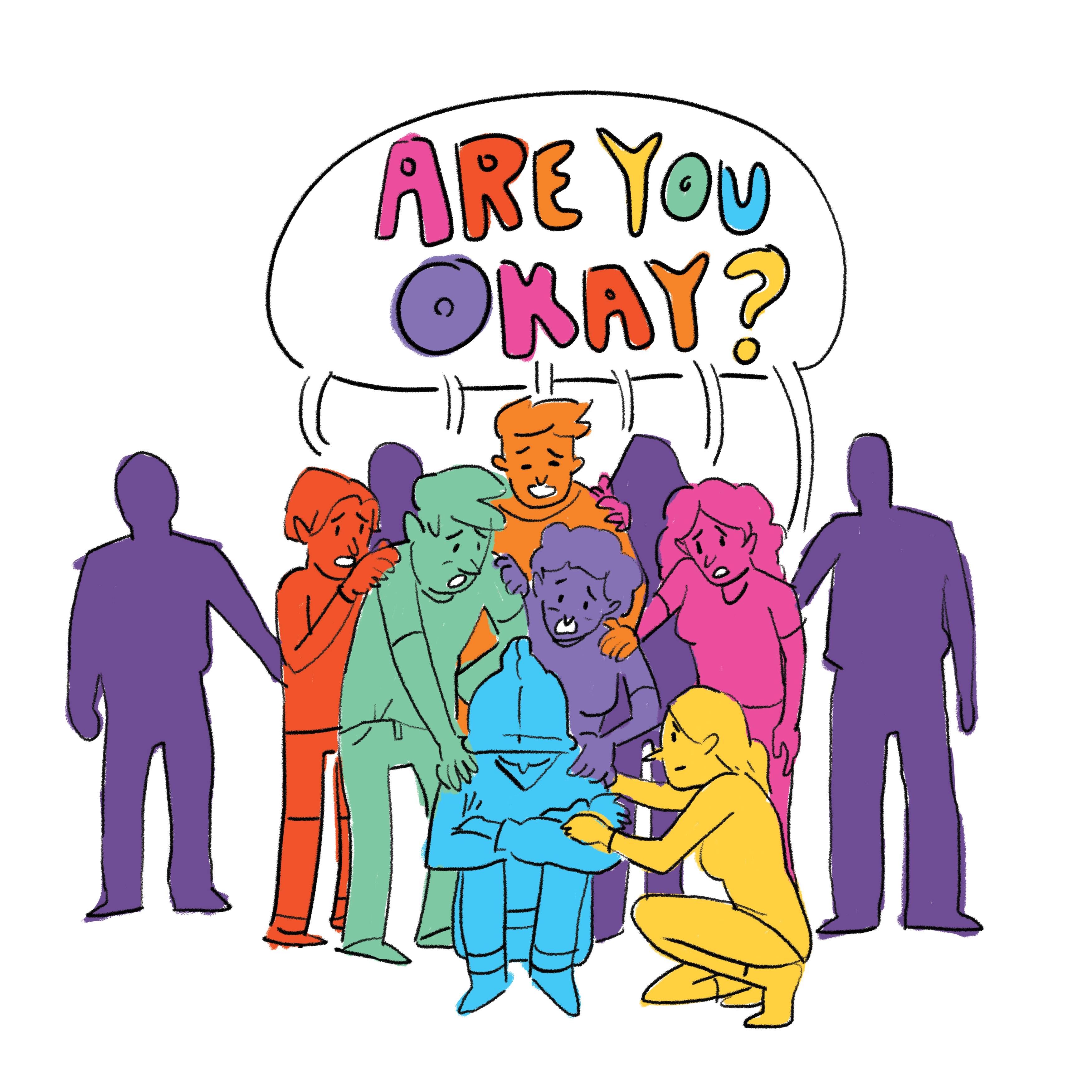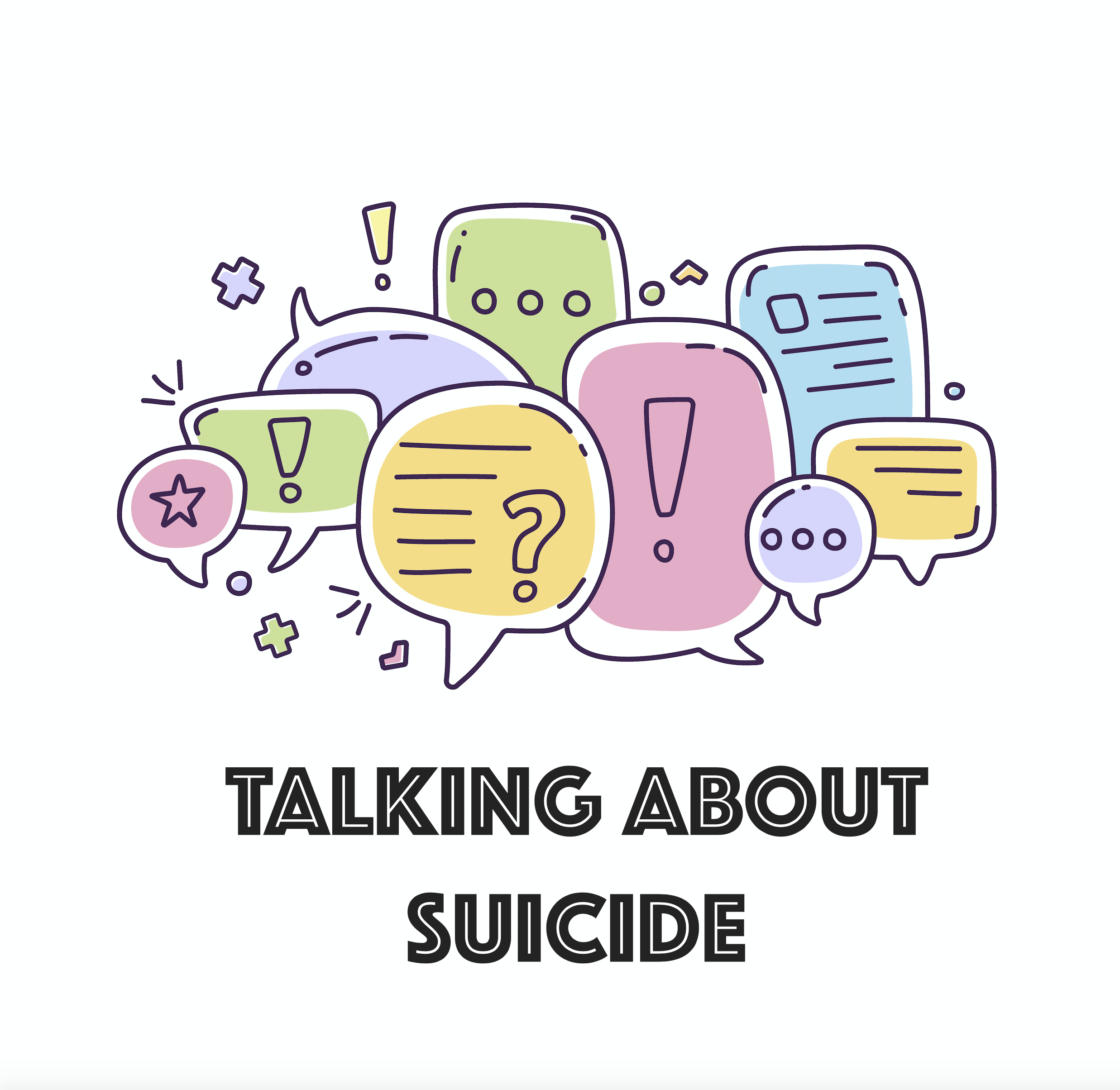 Categories: MEDITATION/CHAKRAS
/