Shopping Cart
Your Cart is Empty
There was an error with PayPal
Click here to try again
Thank you for your business!
You should be receiving an order confirmation from Paypal shortly.
Exit Shopping Cart
THE GREATER ONE
LIVES IN U :-)
| | |
| --- | --- |
| Posted on February 17, 2016 at 5:00 PM | |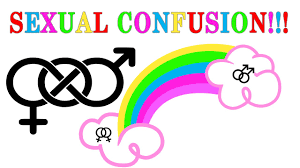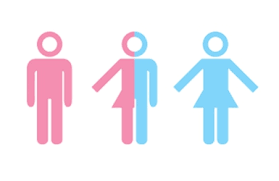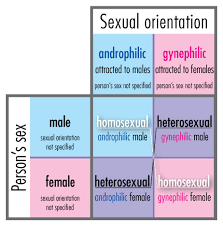 HELLO FAMILY, WELCOME TO MY HOME, WHERE YOU SHALL NOT BE JUDGE
We are all born a female or male, However, quite often some people are mentally confused on their gender, some of them feel trapped in the wrong body. These feelings can occur early as preschool, as they get older he or she starts to identify with these changes and accept that they are different or try their best to reject them. Some of their families develop anger, refuse to accept their love ones gender choice or same sex relationships, possibly due to embarrassment from societies interpetaion of what a couple, or single individual should be or look like, or maybe just from their own personal beliefs, which ever, its hard for them to accept. Some families embrace their love one with open arms, regardless if they were born a male &  loving up on a man or a female loving up on a woman. Listen, if you have a penis but inside feel as if you were born a girl, if you have a vagina but feel as if you are a boy or if your were born not being able to identify with either male or female, because you have both reproductive sex organs, Love the skin you are in & know that God loves you unconditional & so do I, Your New Cyber Friend Patti 
SOMETIMES WE KEEP ALL OR OUR DEEPEST
DESIRES, SECRETS, QUESTIONS
& CONCERNS TO OUR SELVES.
IF U NEVER HAD THAT SOMEONE
U WERE ABLE TO TRUST,
WITH YOUR HEART, NOW ITS YOUR TIME.
LET OUT ALL YOUR THOUGHTS,
I AM HERE FOR U ALWAYS, DONT BE AFRAID.
THEIR IS A KING IN U, SPEAK ABOUT YOUR TRUTH
 & LIVE YOUR BEST LIFE NOW.
SECURE, HAPPY & FREE, TAKE CARE
Categories: RELATIONSHIPS
/