THE GREATER ONE
LIVES IN U :-)
| | |
| --- | --- |
| Posted on February 14, 2016 at 3:50 PM | |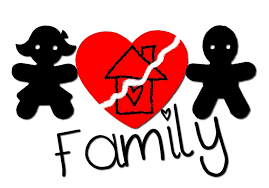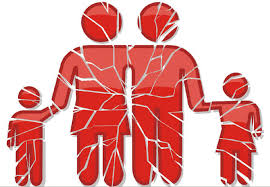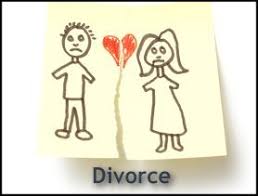 HELLO FAMILY
 WELCOME TO MY HOME, WHERE YOU SHALL NOT BE JUDGED!
Too often parents are seperating and getting divorced, this alone between the two of them is stressful, However the decion affects their offspings far much harder than they can imagine... Leaving their children wondering why? How and what could they have done different? Sad, depressed and alone from their routine changing. Embarrased by the millions of questions that come about, now that they are sharing two households & the answers that are no longer the same. Their children are tired of the battles, being in the middle between both mom and dad is hard & trying to create peace. This emotional impact is very hard for them to comprehend, whether you are a young child or teen...
SOMETIMES ITS HARD TO SPEAK ABOUT
THE MATTERS OF OUR HEARTS,
TO FAMILY & FRIENDS,
BUT THATS OKAY, GOD SENDS US ANGELS IN ALL FORMS,
TO HELP GUIDE US, LISTEN TO OUR DEEPEST SECRETS, 
GIVE EXCELLENT WORDS OF AFFIRMATION AND ENCOURAGEMENT... 
NOW ITS YOUR TIME TO SPEAK FROM YOUR HEART,
RELEASE ALL OF YOUR EMOTION & FRUSTRATION, ANYWAY YOU PLEASE.
I AM HERE FOR U, YOUR CYBER FREIND PATTI, BORN FOR WHEN THEIRS DISTRESS...
Categories: LIFE
/