THE GREATER ONE
LIVES IN U :-)
| | |
| --- | --- |
| Posted on February 11, 2016 at 1:55 PM | |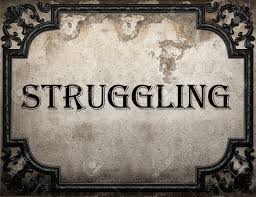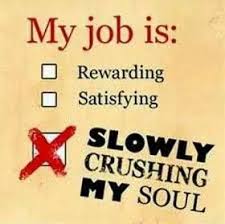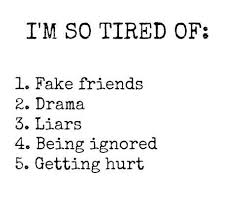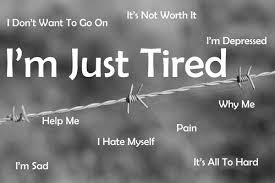 Hello Family
 Welcome To Pattis Living Room, Where U Shall Not Be Judged!!
Lets Talk, What is on your mind, Is Their Something Bugging You,
That You Just Cant Share With Your Usual Family & Friends??
R u tired of living from pay check to pay check, no money left over after you get paid, 
savings is depleted, cant call off from work because you dont have any sick, vacation, etc; ?
Do u just need to let it out, about being their child and have to parent or take care of your mom,
dad & siblings, tired of their responsibilities, need to live your own free productive life...
Your place of employment stressing you, but you cant quit, because you need the money?
R u afraid of someone, tired of being intimidated by their domineering personality?
Under paid, over worked, not being rewarded accordingly, for your excellent services?
WHAT EVER IT MAY BE, SPEAK NOW, DO NOT HOLD IT IN ANY LONGER,
I AM HERE FOR YOU, YOUR NEEDS ARE MY TOP PRIORITY
| | |
| --- | --- |
| Posted on January 29, 2016 at 7:55 PM | |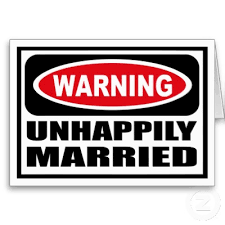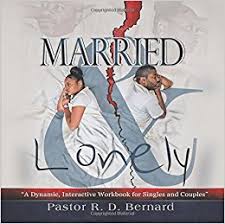 Hello Family, Welcome To My Home
 Where You Shall Not Be Judged!
People are often getting married, in-love, have children together or even just blend families to complete them, feel he or she is their soul mate. Then Life Rears Its Ugly Head. Couples Begin fighting, misunderstandings happen, children are not getting along, infedelity, lieing, neglected, comsumed by work, over eating, weight gain, weight loss, you just stop living. Just to name a few; Tell Patti Your Thoughts
How long have u been married?
Do you feel the same from when you first fell in love?
How has the blended families or your own children affected your marriage?
Did He or She Changed For The Better Or Worse?
Do you Envy or Resent your spouse?
Do you often feel like you want to leave more than u want to stay? (Divorce)

| | |
| --- | --- |
| Posted on January 29, 2016 at 7:25 PM | |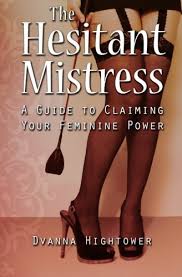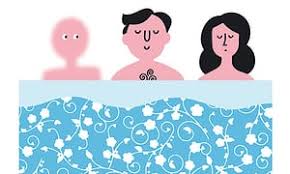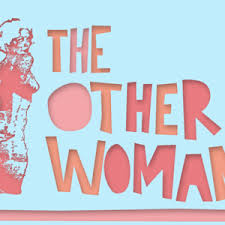 Hi Ladies
 Welcome to Pattis Living Room, Where U Shall Not Be Judged!
 I am interested in knowing your deepest thoughts, secrets & feelings on being the other woman.
People often speak negativity towards mistresses, without ever hearing your side,
Now its your time to speak, Lets Hear Your Voice!
/