THE GREATER ONE
LIVES IN U :-)
| | |
| --- | --- |
| Posted on October 21, 2016 at 10:35 AM | |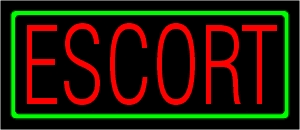 HELLO FAMILY
 WELCOME TO MY HOME, WHERE YOU CAN TALK FREELY
 & SHALL NOT BE JUDGED
Some of us in this world are using our bodies sexually as a means of gaining income to survive, (either by choice or forced directly or indirectly) lets speak on college students first or young teens, who need to pay for tuition or just need basic necessities to survive independently, many young males and females are being brain washed and minipulated to have sexual intercourse with older adults for money or material gain, they are being put in binds, afraid, alone, hurting mentally, misunderstood and lost in this crazy world I call a Jungle. Their are also women and men that are exotic dancers, madams, escorts or gigolos, that are wanting to break free or feel this is their way to survive and are comfortable or okay with the way they support themselves and family financially. Well family Patti is here for you, if you would like to talk about it please feel free, Which ever way you chose to make income thats your choice, also if you are in a situation where the money is good, but you desire to get out of this sexual business please speak out about it...
Just Know That God Loves Us All Unconditional,
Which Ever Path In Life You Choose To Take,
It Can Lead Us To Climb Higher or Fall Down &
We Have To Deal With The Consequences,Whether its Good or Bad.
Much Love To You All, Pattis Living Room,
Where Your Needs Are My Top Priority 
| | |
| --- | --- |
| Posted on February 17, 2016 at 5:00 PM | |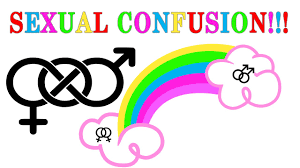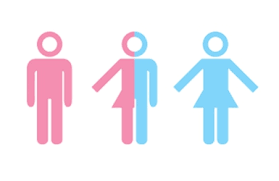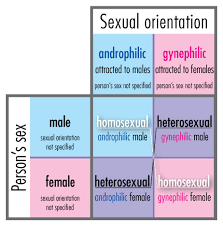 HELLO FAMILY, WELCOME TO MY HOME, WHERE YOU SHALL NOT BE JUDGE
We are all born a female or male, However, quite often some people are mentally confused on their gender, some of them feel trapped in the wrong body. These feelings can occur early as preschool, as they get older he or she starts to identify with these changes and accept that they are different or try their best to reject them. Some of their families develop anger, refuse to accept their love ones gender choice or same sex relationships, possibly due to embarrassment from societies interpetaion of what a couple, or single individual should be or look like, or maybe just from their own personal beliefs, which ever, its hard for them to accept. Some families embrace their love one with open arms, regardless if they were born a male &  loving up on a man or a female loving up on a woman. Listen, if you have a penis but inside feel as if you were born a girl, if you have a vagina but feel as if you are a boy or if your were born not being able to identify with either male or female, because you have both reproductive sex organs, Love the skin you are in & know that God loves you unconditional & so do I, Your New Cyber Friend Patti 
SOMETIMES WE KEEP ALL OR OUR DEEPEST
DESIRES, SECRETS, QUESTIONS
& CONCERNS TO OUR SELVES.
IF U NEVER HAD THAT SOMEONE
U WERE ABLE TO TRUST,
WITH YOUR HEART, NOW ITS YOUR TIME.
LET OUT ALL YOUR THOUGHTS,
I AM HERE FOR U ALWAYS, DONT BE AFRAID.
THE GREATER ONE LIVES IN U & ALL WILL BE WELL,
SPEAK ABOUT YOUR TRUTH
 & LIVE YOUR BEST LIFE NOW.
SECURE, HAPPY & FREE, TAKE CARE
| | |
| --- | --- |
| Posted on January 29, 2016 at 7:25 PM | |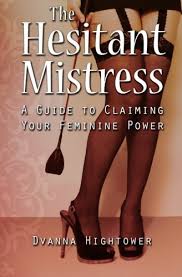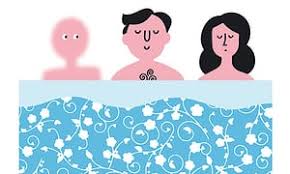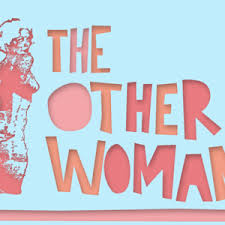 Hi Ladies
 Welcome to Pattis Living Room, Where U Shall Not Be Judged!
 I am interested in knowing your deepest thoughts, secrets & feelings on being the other woman.
People often speak negativity towards mistresses, without ever hearing your side,
Now its your time to speak, Lets Hear Your Voice!
/